Description
Get ready for the most comprehensive Office Suite of all time for your Windows
‌‌‌‌‍‍‍Office‌‌‌‌‍‬‬‌ ‌‌‌‌‍‬‍‍2019‌‌‌‌‍‌‬‌‌‌‌‍‬‍‍ ‌‌‌‌‌‬‌‌Home‌‌‌‌‍‬‌‍‌‌‌‌‍‬‍ &‌‌‌‌‌‬‌‌ ‌‌‌‌‍‌‬‍Business ‌‌‌‌‌for Windows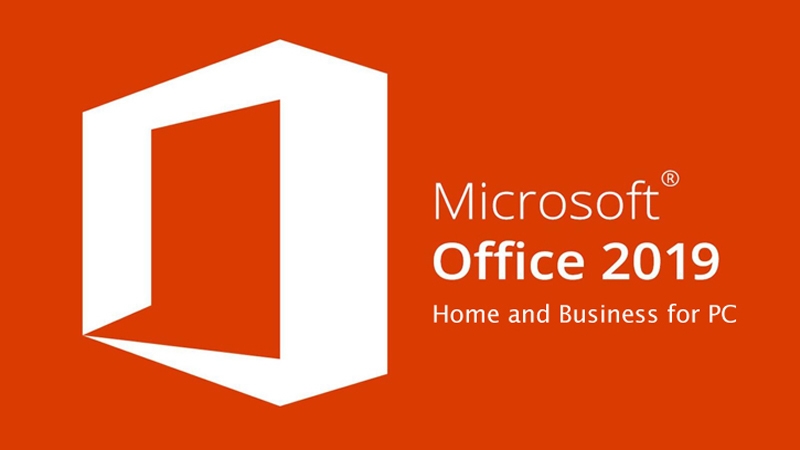 Microsoft Office Home & Business 2019 is the next perpetual release of Office. It includes significant improvements over Microsoft Office 2016 and earlier versions of on-premises Office. Designed to help you create and communicate faster with time saving features, a new modern look, built-in collaboration tools, and the power of Outlook for email, calendars and contacts.
With a one time purchase and download, you'll be able to utilize Outlook, Excel, Word, Power Point, and One Note. These are the same classic applications that you are used to using if you have had Office before, but they have gotten better with time. The new features are designed more intuitively to allow you to work more efficiently and produce more professional documents.
Office 2019 Home and Business is only available for Windows 10 or later versions in both 32-bit and 64-bit versions.
Download link: Office 2019 Home and Business
 One-time purchase for 1 PC
 Classic 2019 versions of Word, Excel, PowerPoint, and Outlook
 Microsoft support included for 60 days at no extra cost
 Licensed for home and business use
What's new?
*Note: Improvements for Windows are listed below. Office applications are customized for each platform.
Word
Black theme
Learning tools (captions and audio descriptions)
Speech feature (text-to-speech)
Improved inking functionality
Accessibility improvements
Excel
Funnel charts, 2D maps, and timelines
New Excel functions and connectors
Ability to publish Excel to PowerBI
PowerPivot enhancements
PowerQuery enhancements
PowerPoint
Zoom capabilities for ordering of slides within presentations
Morph transition feature
Ability to insert and manage Icons, SVG, and 3D models
Improved roaming pencil case
Outlook
Updated contact cards
Office 365 Groups (Requires Exchange online account)
@mentions
Focused inbox
Travel and delivery summary cards