Description
Photoshop Elements 2023  & Premiere Elements 2023
Edit with AI power. Add motion and overlays.
From simple tweaks and trims to advanced artistic options and effects,

it's never been easier to create beautiful, awe-inspiring photos and videos.
Whether you want to fine-tune the details or give your photos and videos a whole new look, start with these popular edits.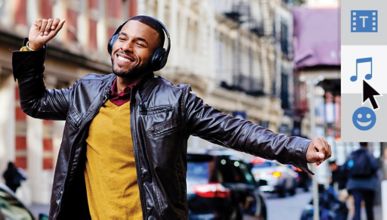 Try out great audio tracks
The perfect video needs the perfect soundtrack. Create just the feel you want with fresh audio tracks, including all-new options.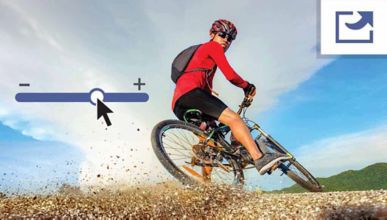 Compress video files for easy sharing
Use a simple slider to reduce the size of your movies so you can easily upload them to web and social sites, send them in text messages, and more.